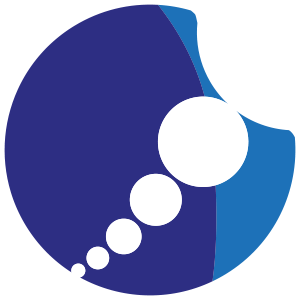 About Uniser and our Mission
Uniser Teacher Week
We are the engine of an international community of VET providers which every year exchange nearly 3.000 students and teachers. By reinvesting the cooperative's surplus, Uniser aims at improving the quality of its services, designed for supporting colleges, schools and training centres in their internationalisation process and in the organisation of learning mobility.
The Uniser Teacher Week is a space for teachers and school leaders dedicated to common reflection, forward thinking and mutual learning about the internationalisation of education. A co-operative training course where inspirations and ideas turn into new projects and partnerships.
Uniser Teacher Week is coming!
Teacher Week 2023 Edition
The Sustainable Internationalisation
"Internationalisation is not a purpose in itself. It is a means to prepare students for learning, living and working in an intercultural society and an international labour market."
How can providing such international preparation to all students be sustainable for an education institution? A question that opens up the discussion to a wide range of meanings that today sustainability acquires when it comes to internationalisation of education.
Uniser, in collaboration with Fondazione Golinelli, designed Uniser Teacher Week as a three-days training course that will be an occasion for learning and reflecting on three crucial dimensions: Environmental, Operational and Economical sustainability.
The course methodology is based on the active engagement of participants as they are the integral and essential part of this event. For this reason, there will be working activities dedicated to Erasmus+ project design co-creating workshops and participants will take the floor to share the initiatives, strategies, and methods they are particularly proud of in relation to the sustainable internationalisation.
Learning Outcomes
The aim of the event is to increase participants' expertise on internationalisation of education and inspire new concrete strategies for making this process more sustainable under the environmental, operational and economical point of view.
Familiarise with methodological tools necessary for drafting a sustainable internationalisation strategy for their organisation or update the existing one.

Cooperate and learn in an international context how to set-up a EU project idea in line with their organisational needs and select the most appropriate type of international activity in relation to the competences to be acquired by their target groups.

Open up their organisations to host teachers and students from other countries.

Integrate elements of environmental sustainability in their transnational projects.

Address internationalisation in their organisations with digital tools and approaches to make their job easier.

Incorporate in their teaching methodologies more transnational components through virtual, blended and physical mobility.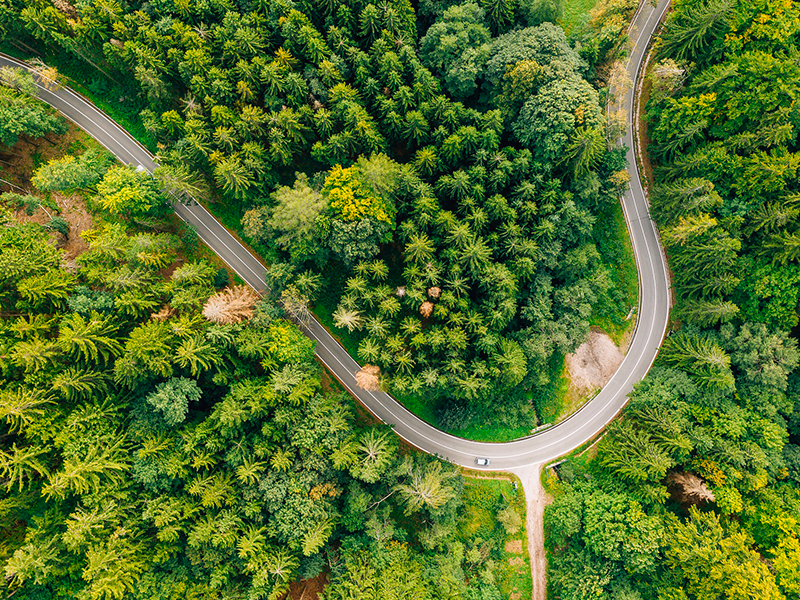 Environmental sustainability
The first dimension to consider is the environmental sustainability of activities which are mainly based on experiential learning through travelling to another country, often by plane. Exploring ways to reduce CO2 emissions, offset the unavoidable ones and to provide similar learning experiences also for students at home is crucial in this respect.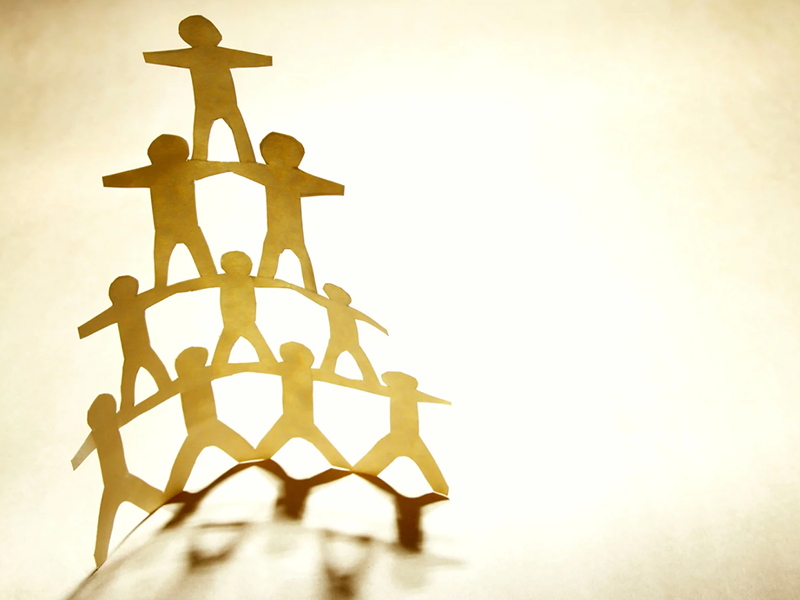 Operational sustainability
The operational sustainability of schools is also a key issue to be addressed. This includes empowering teachers and school leaders to structure an "internationalisation-friendly" educational environment, integrating the international activities into the curricula, allocating an adequate amount of teachers' time to take care of all aspects of international projects, and using digital tools that can simplify the organisation of mobility.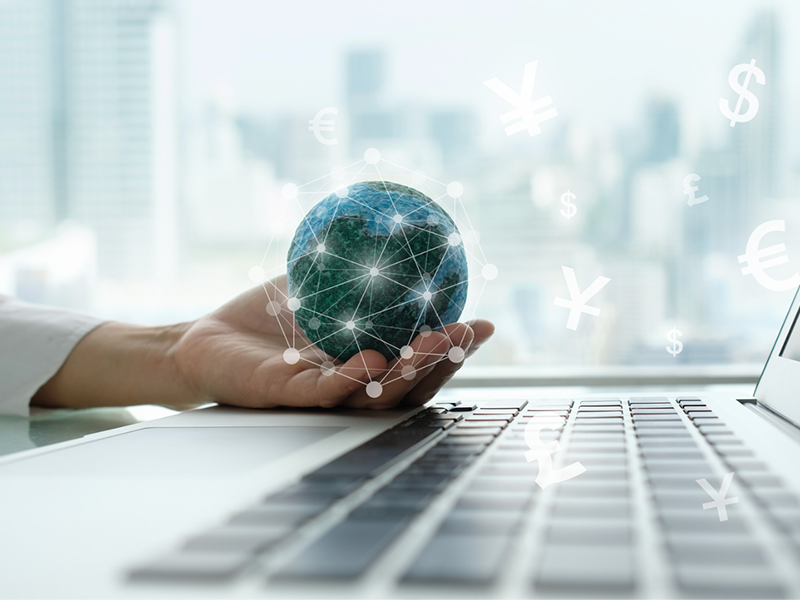 Economical sustainability
Another aspect to take into account is the economical sustainability of internationalisation, given the limited amount of resources available every year to organise mobilities and the rising number of potential participants. In this sense we can think of alternatives to open up our schools, such as internationalisation at home, blended or virtual mobility.