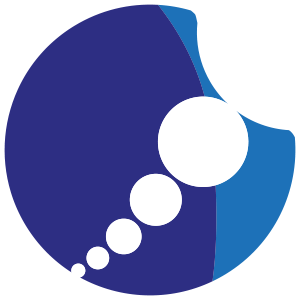 About Uniser and our Mission
Uniser Teacher Week
We are the engine of an international community of VET providers which every year exchange nearly 3.000 students and teachers. By reinvesting the cooperative's surplus, Uniser aims at improving the quality of its services, designed for supporting colleges, schools and training centres in their internationalisation process and in the organisation of learning mobility.
The Uniser Teacher Week is a space for teachers and school leaders dedicated to common reflection, forward thinking and mutual learning about the internationalisation of education. A co-operative training course where inspirations and ideas turn into new projects and partnerships.
Stay tuned for the next edition of Uniser Teacher Week!
Teacher Week 2024 Edition
International Skills In The Digital Era
"The European Year of Skills helps people get the right skills for quality jobs and supports companies in addressing skill shortages in Europe".
The Uniser Teacher Week is a teacher training course centred on internationalisation and Erasmus+ project design. Over four dynamic days, 100+ educators from Europe and beyond engage in collaborative learning: they draw inspiration from peers while crafting their next Erasmus+ project and forging vital partnerships.
Attendees select their preferred Erasmus Action – Learning Mobility, Cooperation Partnerships, or Partnerships for Innovation. Through Erasmus+ Labs and peer-led workshops, they master project conception and best practices. Keynote speeches and field visits broaden horizons.
In 2024, aligned with the European Year of Skills, our event focuses on "International Skills in the Digital Era". This initiative addresses skill gaps in Europe and equips individuals for quality employment, emphasising the transversal proficiencies cultivated through educational internationalisation, and leveraging technology's transformative role in skill development.
Do these concepts live up to the hype? Through practical examples, we'll delve into how these emerging technologies shape skills, internationalisation, and learning mobility in today's evolving educational landscape.