Join Us and Make Your School More International
Uniser Teacher Week is a three-day training course about Internationalisation in education that will involve 100 participants from all over Europe. It will explore ways to make it sustainable for an education institution, mainly focusing on three crucial dimensions: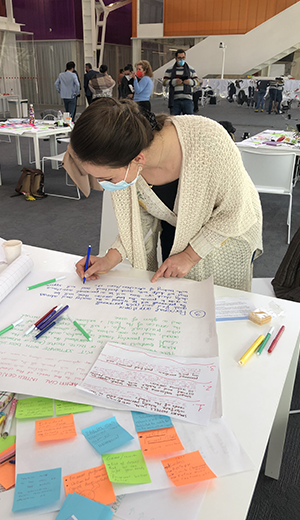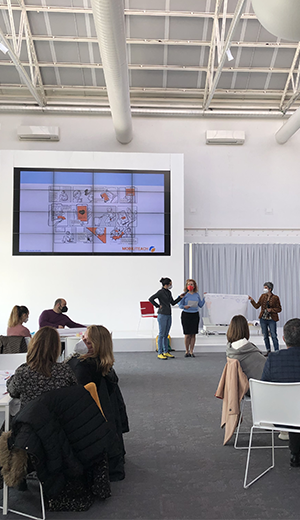 Teachers from all over Europe and beyond
Keynote speeches about excellences in internationalisation
Training sessions to learn how to design an Erasmus+ application
Breakout sessions & study visits to get inspired
The Programme's highlights
Uniser Teacher Week has been designed to be an occasion for General and VET schools to discover, explore and plan new and innovative initiatives that make their internationalisation strategies more sustainable. Thus, participants will have the opportunity to take the floor and share the initiatives that made the difference in their organisation in relation to the three dimensions tackled in the event. Discover more about the programme and about fee & funding opportunities.
Uniser Teacher Week is coming!
The Venue
Uniser Teacher Week will be hosted at Opificio Golinelli, an open ecosystem where educational and professional development, research and technology transfer, venture capital in synergy with business incubation and acceleration, all come together harmoniously. It is the headquarters of Fondazione Golinelli, a philanthropic foundation leading initiatives dealing with education, professional training, research, innovation, business, and culture.