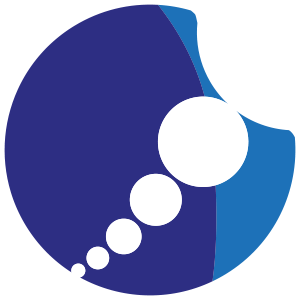 How to participate
Registration process
The first step to apply is to fill in this pre-registration form: registrations will be made on a first-come, first-served basis, until full capacity is reached.
Afterwards you will receive an email to confirm your attendance and with the instructions to transfer the 240 € training fee, which includes all the activities and visits mentioned in the programme, two lunches, one aperitif and all coffee breaks.
From the registration process and until the completion of the event, Uniser staff will be at your disposal for the compilation of the necessary documents needed for you to participate (letter of invitations, learning agreement etc).
Registrations are now closed.