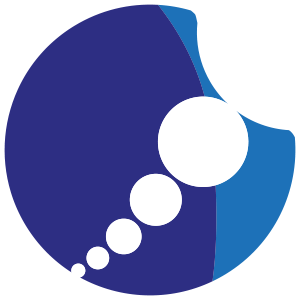 Stefano Tirati
Stefano graduated in educational sciences at University of Florence, where he worked for 3 years as researcher, while attending a post-graduate course in Human Resources Management, at Middlesex University in London.
From 1995 till 2016 Stefano directed a vocational training centre in Tuscany implementing IVET, apprenticeships, CVET, vocational guidance, entrepreneurial support.
Since 1995, Stefano has led several research and pilot projects, with a local, regional, national or international dimension. He has been responsible for establishing, nurturing and further expanding partnerships involving a wide range of stakeholders: local VET providers, SMEs and multinational businesses, public authorities, research centres, chambers of commerce, social partners.
From 2016, as CEO at Learningdigital, Stefano supports corporate and educational providers to integrate learning processes in digital environments, blending multiple technologies, such as AI, XR, metaverse, blockchain, to enrich learning experiences and increase educational success.
Recent assignments include:
Educational manager at ENEGAN, an Italian energy trading company, being responsible for e-learning solutions for the nationwide sales force

Advisor at Eurofound, in the FOME research project, focusing on apprenticeship systems and advanced manufacturing

Member of CEDEFOP Working Group on Technology Enhanced Learning

Researcher at Italian University Line, online university belonging to the Italian Ministry of Education, developing teacher training and teachers' CPD
Since 2018 Stefano has the honour to serve EfVET as Vice President, being responsible for fostering horizontal cooperation among members and implementing policy strategies through projects.