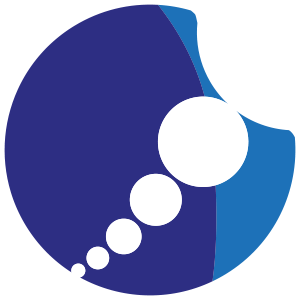 Mirsada Mehremic
Assistant Director @ IUS Lifelong Learning Center 🇧🇦
Mirsada Mehremic works at the International University of Sarajevo (IUS) as the Assistant Director of the IUS Lifelong Learning Center (IUS Life).
Graduated from the University of Sarajevo in Bosnia and Herzegovina with a bachelor's degree in economic science.
I started my wide-ranging experience in the corporate world, where I worked for many years and then I continued my walk of life in the educational system.
My career in education began with years spent in US public schools (K–12), and I continued it in adult education with the IUS's lifelong learning programs.
I am serving in the capacity of project manager or coordinator for a number of Erasmus + initiatives as well as regional and national projects.
In the framework of the Erasmus + initiatives, I work as an international mobility coordinator and students' mentor.