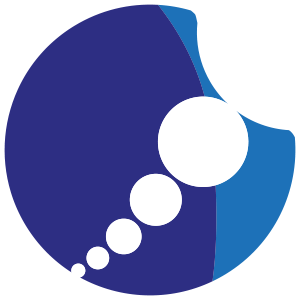 About the Visits
Uniser Teacher Week Field Visits
On day 2 of Uniser Teacher Week, participants will have a chance to visit companies in the Bologna area that are leaders in their sectors and are considered local excellences.
UNISER
Uniser is one of the leading organisations in Europe supporting schools and training centres with services for internationalisation and for the learning mobility of students and teachers.
It is a cooperative with sixty professional workers operating in more than ten countries, coordinating a network of 43 destinations for mobility experiences. The headquarters are located in Bologna city centre in a unique post-industrial space requalified to be the beating heart for the development of innovation in internationalisation and learning mobility.
BI-REX
Bi-Rex is one of the 8 Italian Competence Centers funded by the Italian Ministry of the Economic Development within the Industry 4.0 National Plan and our main focus is on Big Data.
Bi-Rex is a public-private Consortium, born in 2018, it has its headquarter in Bologna (Italy) and gathers in partnership 60 players among Universities, Research Centers and Companies of excellence in order to assist businesses, in particular SMEs, through a varied series of services: from consultancy to technology assessment, from design to validation of innovative solutions, from orientation to training, up to the Pilot Plant.
GRANAROLO
Granarolo since 1957 it has meant milk and dairy products: thanks to its two most important souls, the innovative drive of corporate companies and the protection of people typical of cooperatives, it has established itself as a world reference point for the production and distribution of milk, fresh cheeses and seasoned, dry pasta, balsamic vinegar of Modena IGP and much more. It has plants in Italy, France, Brazil, New Zealand, Germany and Great Britain.
DUCATI
DUCATI is one of the leading companies in the Emilia-Romagna Motor Valley: the motorcycles it produces are a real cult object all over the world for two-wheel and high-speed lovers, above all for out-of-the-ordinary, guaranteed performance from an R&D department with few rivals. The victory obtained in the 2022 MotoGP world championship is the definitive consecration of the brand on a global level.