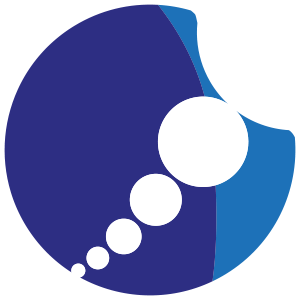 About your participation
Funding Opportunities
Uniser Teacher week has been totally designed to be eligible and fully funded by Erasmus plus KA1 (KA121 and KA122). Teachers, trainers, headmasters and any other staff of education organisations are eligible to receive an Erasmus+ KA1 grant covering all the costs including travel, board, lodging and course fee.
Other funding solutions, such as national or regional grants, are also eligible.
Thanks to the convention with Fondazione Golinelli, participants have the possibility to use their "Carta del Docente", a national grant that is allowed to all teaching staff.
Regardless of the funding source participants will use, Uniser staff will be supporting the participants in the compilation and provision of all documents needed.
Participation Fee
Each participant will be asked to contribute to the costs of the seminar amounting to 240 €.
Accommodation, local transport and most of the meals will be self-organised by the participants. The training fee of 240 € includes all the activities and visits mentioned in the program, two lunches, one aperitif and all coffee breaks. Uniser will provide an accommodation list as a suggestion.
After filling in the pre-registration form you will receive the invoice and bank details for proceeding with the bank transfer to Uniser. In case you are participating with the "Carta del Docente", you will be redirected to the Fondazione Golinelli platform to proceed with the payment.
For further information you can contact us.