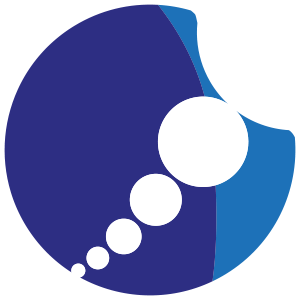 Erasmus+ world
Erasmus LAB parallel workshops
(Red room – Aula bioinformatica)
The workshop is a team-based activity where participants brainstorm questions about project design to create a plan for a Erasmus + KA1 mobility activity at their school. Discussion will consider factors such as human resources, school needs, target group, and relevant factors related to participation in the project.
(Blue room – Aula didattica)
The workshop is based on collaborative activity helping participants to focus on the main objectives of internationalisation, including benefits, and challenges, followed by action planning in small groups to develop a rough outline of an internationalisation strategy, considering target group, goals potential partners and actions to be taken in the next few years.

(Grey room – Plenary, Auditorium)
By Luca Lombardi (Uniser), Swenja Piepel (Bezirksregierung Köln), Mirsada Mehremic (International University of Sarajevo)
Navigating challenges and leveraging strengths in mobility: a team-based workshop for hosting and sending schools.
(Red room – Aula bioinformatica)
KA2 Project Strategy Workshop: Hands-on Development of Project Ideas, with Budgeting and Presentation. Session underlines: objectives, goals, allowed activities, funding rules, and application process.
(Blue room – Aula didattica)
By Francesca Drago (Scuola Centrale Formazione)
KA2 Project Role and Task Assignment Workshop: during the session participants will reflect on the different roles in a KA2 project including Applicant, Quality Management, Dissemination, Regular Partner, and Stakeholder as well as work together to build partnerships based on task coherence.
(Grey room – Plenary, Auditorium)
By Justina Pluktaite (Upper Secondary School of Chemistry Pardubice)
KA2 Management & Budget Strategy Workshop – Sharing Challenges & Strengths in Project Design. Participants will share their challenges and strengths related to project design aimed to work out the strategies which allow them to manage the project in the most effective and efficient manner.
(Red room – Aula bioinformatica)
By Giorgia Bellentani (Fondazione Golinelli) and Myrto Sipardani (AKMI)
A workshop to understand what a Teacher Academy is and how to set up such projects in the future, as well as the expected outputs. The participants will be presented two case studies: the project CLIMADEMY – CLIMAte change teachers' acaDEMY, by Fondazione Golinelli and the project TUTOR – Teachers' Upskilling Aiming at a Holistic Inclusivity in Learning, by AKMI.
(Blue room – Aula didattica)
By Paola Saini and Annalisa Palano (Uniser)
Capacity building in the field of VET is a recent new area of projects that allow collaboration with countries outside the European Union to develop competences required by VET practitioners. During this working session, participants will hear the story of two projects implemented by Uniser that are focused on capacity building in the Western Balkans area: DC-VET and INTERVET.
(Grey room – Plenary, Auditorium)
By Pelin Ünlü (SEPR), Paolo Nardi (Cometa Formazione) and Luca Lombardi (Uniser)
The workshop will provide an overview of the Center of Vocational Excellence, a funding tool made available by the European Commission to develop innovation on a large scale, based on the upward convergence among practitioners in the VET field. Two CoVE projects will be examined during this session, the project MOSAIC – Mastering job-Oriented Skills in Arts & crafts thanks to Inclusive Centres of vocational excellence (coordinated by SEPR) and the project GIVE – Governance for Inclusive Vocational Excellence (coordinated by Cometa Formazione).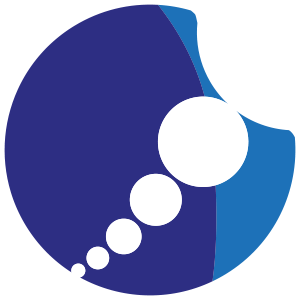 Breakout sessions
Teachers voice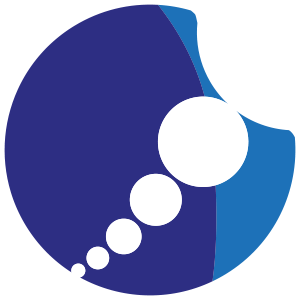 Discovering Fondazione Golinelli
Parallel workshops